10 million children every year are born with a congenital heart defect – yet 75% of them, mostly in developing countries, will not have the care they need to survive and thrive into adulthood.
The Magdi Yacoub Global Heart Foundation's Initiative is helping to change their stories.  
We invite you to join us.


Between myectomies, Professor Sir Magdi Yacoub spoke with Amelia Scholtz about the bustling present and promising future of the Aswan Heart Centre. Professor Sir Magdi Yacoub, OM, FRS, is now a legend in cardiac surgery. He helped initiate a new era of heart transplantation in the United Kingdom in the 1980s and pioneered surgical techniques…..

Through the Aswan Heart Centre and future Magdi Yacoub Global Heart Centre in Cairo, we support improved comprehensive, advanced cardiac care that is available to all people in need, free of charge – dramatically changing the health outcomes of the most vulnerable, particularly children, in Egypt and the broader Middle East and Africa.
The successful integration of clinical care, research and training for a center of medical excellence in Egypt serves as an inspiration to others in resource-poor contexts of what can be possible for the future of global health. Every day, our teams provide a real-world example of the changing landscape of health through our commitment to: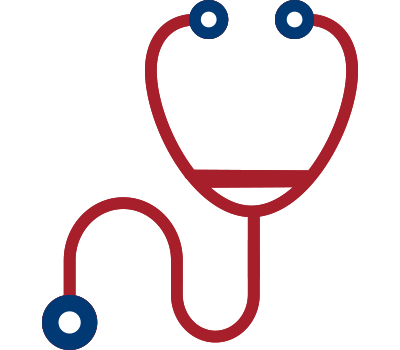 Serve
the community by offering state-of-the-art, free-of-charge medical care to all patients, regardless of their color, religion, or gender.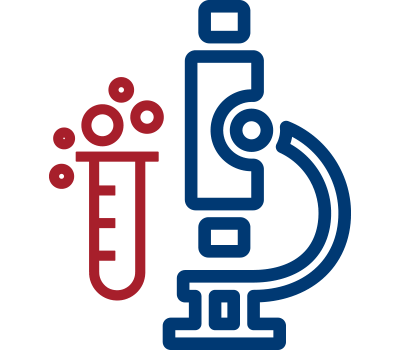 Learn
through research and innovation through applied research to effect change both in Egypt and beyond.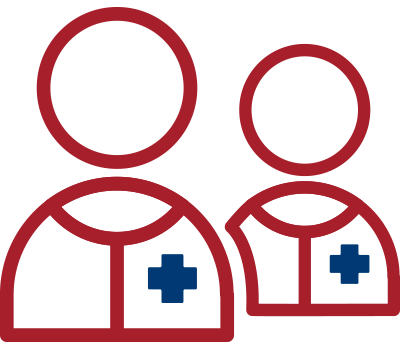 Teach
the next generation of young doctors, nurses, scientists, engineers, and technicians from the Middle East and Africa.

Keep up to date on our programs, impact and patients by joining our mailing list.
Locating our operations in the area of greatest need is vital to our work and part of what makes The Magdi Yacoub Global Heart Foundation special. It also means that each dollar stretches further and farther in reaching children and families in need.
Please open your heart today to join us, recognizing the difference that you can make on the frontiers of knowledge, the future health of our world and the life of a child.