THE MAGDI YACOUB GLOBAL HEART CENTER

The new Magdi Yacoub Global Heart Center, currently under construction on a 35-acre lot in Cairo, Egypt, brings us to the next level of fulfilling Dr. Magdi's dream of saving the lives of people in need.
The impact of the Magdi Yacoub Aswan Heart Center cannot be denied, but with that unprecedented success came a new awareness of just how great the demand was for cardiovascular treatment in Egypt and the surrounding region.
With the Aswan Heart Center stretched beyond its capacity and unable to fully meet the people's need for cardiac healthcare services, the board of directors of the Magdi Yacoub Heart Foundation decided to develop the new Magdi Yacoub Global Heart Center in Cairo. Construction of the MYGHC began in September 2020 and doors will open on this new, state-of-the-art medical facility in 2023.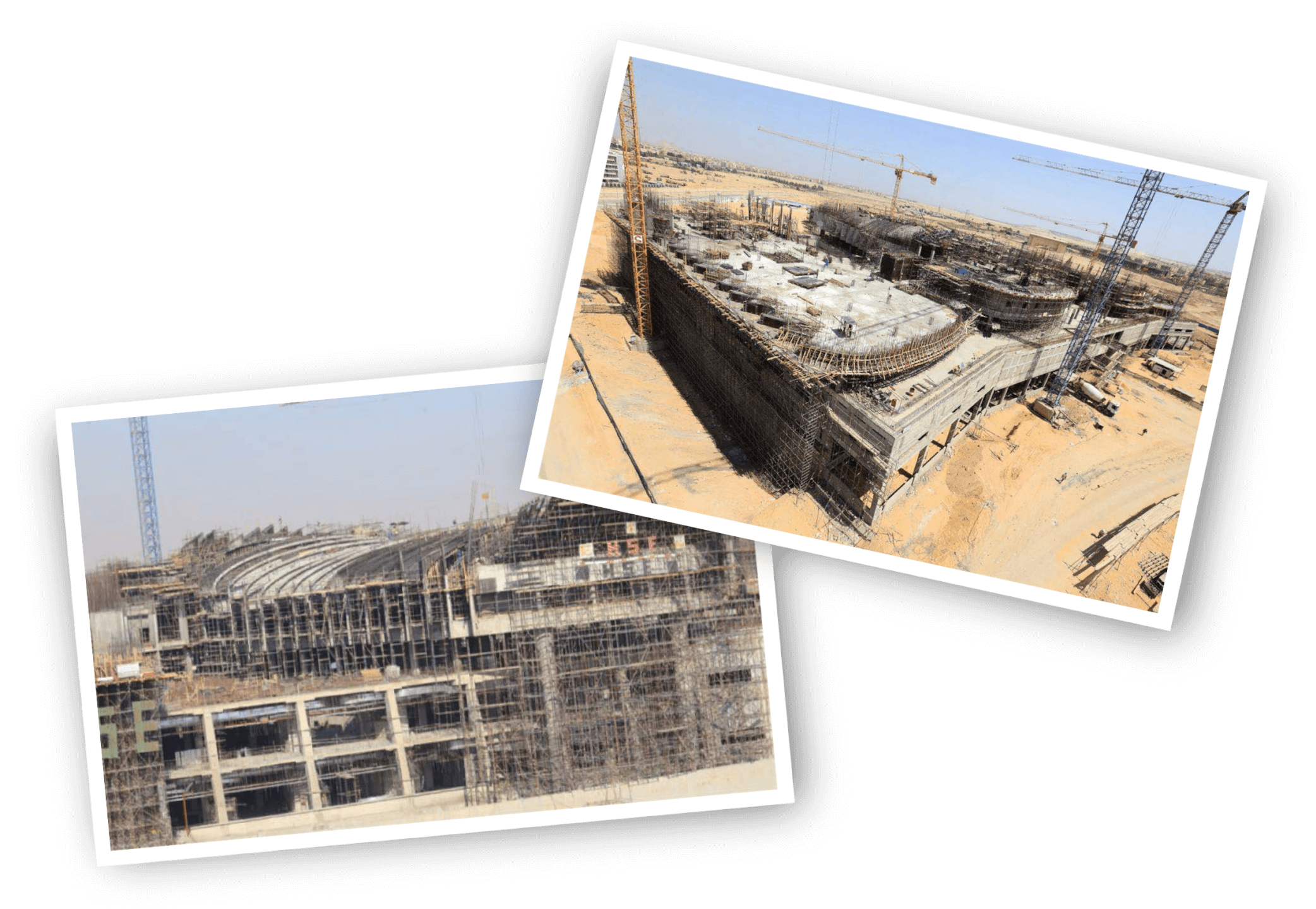 Built on a 35-acre lot in growing, suburban Cairo, the new Magdi Yacoub Global Heart Center aims to continue and build on the Aswan Heart Center's legacy of excellence, whilst tripling the scale of our operational capacity. Moreover, this center integrates treatment, medical research and talent development & training in a manner that does not currently exist in the region.
With its striking views of the great Pyramids of Giza, and bordering the prestigious Zewail City of Science and Technology, forming part of an integrated health and medical research zone, the design of this new 300-bed hospital responds to the needs of patients, their families and the staff that care for them, and is set within a lush, verdant landscape and a calming lake that seeks to optimize the overall patient experience and decrease recovery times.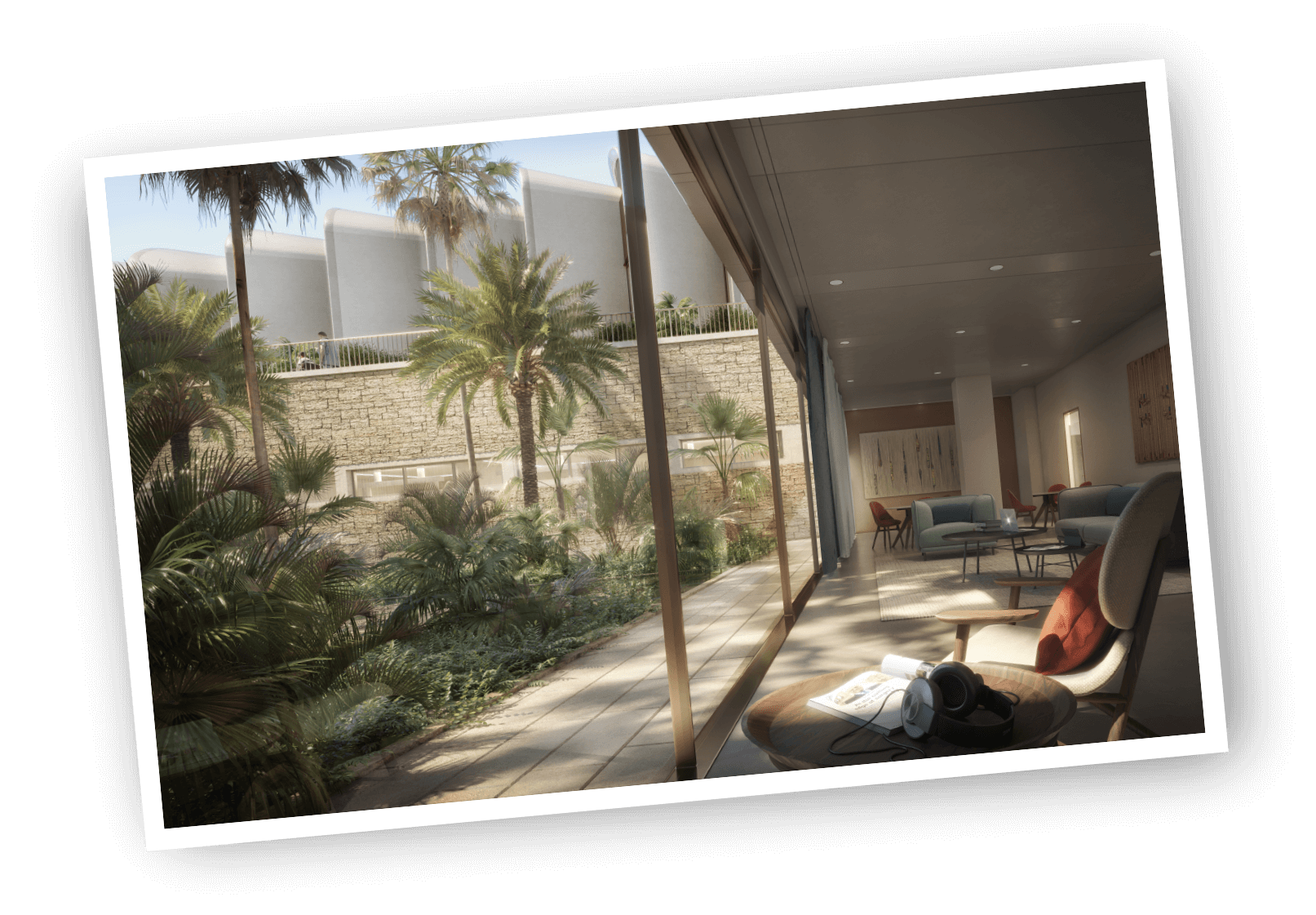 Impactful in its conception, the new MYGHC will increase our capacity by more than 120,000 outpatient visits and an additional 12,000 cardiac procedures per year, effectively quadrupling our overall capacity in combination with the Aswan Heart Center.
Introducing the new Magdi Yacoub Global Heart Center
Locating our operations in the area of greatest need is vital to our work and part of what makes The Magdi Yacoub Global Heart Foundation special. It also means that each dollar stretches further and farther in reaching children and families in need.
Please open your heart today to join us, recognizing the difference that you can make on the frontiers of knowledge, the future health of our world and the life of a child.