Since its launch in 2009, the 100-bed Aswan Heart Centre (AHC), located 1,000 kilometers south of Cairo in upper Egypt, has reviewed more than 300,000 underprivileged outpatients and performed over 35,000 heart procedures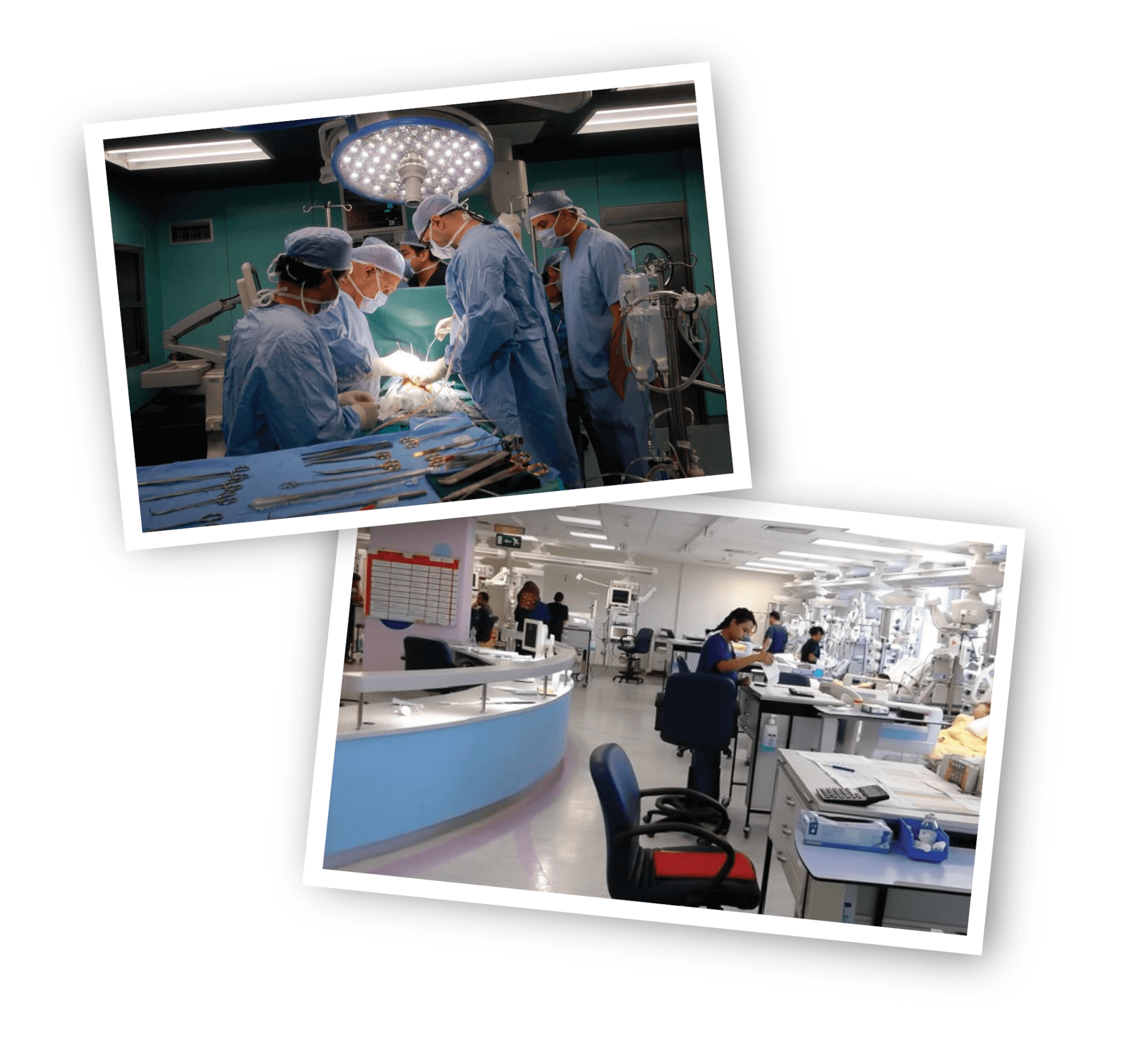 Today, AHC is a unique, state-of-the-art, modern heart hospital readily recognized by the international community, with more than 800 highly dedicated and well-trained local Egyptian caregivers delivering world-class, patient-centered heartcare to all those in need, free of charge with the highest degree of respect, compassion, and empathy for both our patients and their families.
Patients come from all over Egypt and Africa to the only hospital where the highest quality of services are provided at international standards to anyone in need. At Aswan Heart Center, no person is ever denied quality healthcare due to their poverty, religion, race or ethnicity, or by simple accident of geography.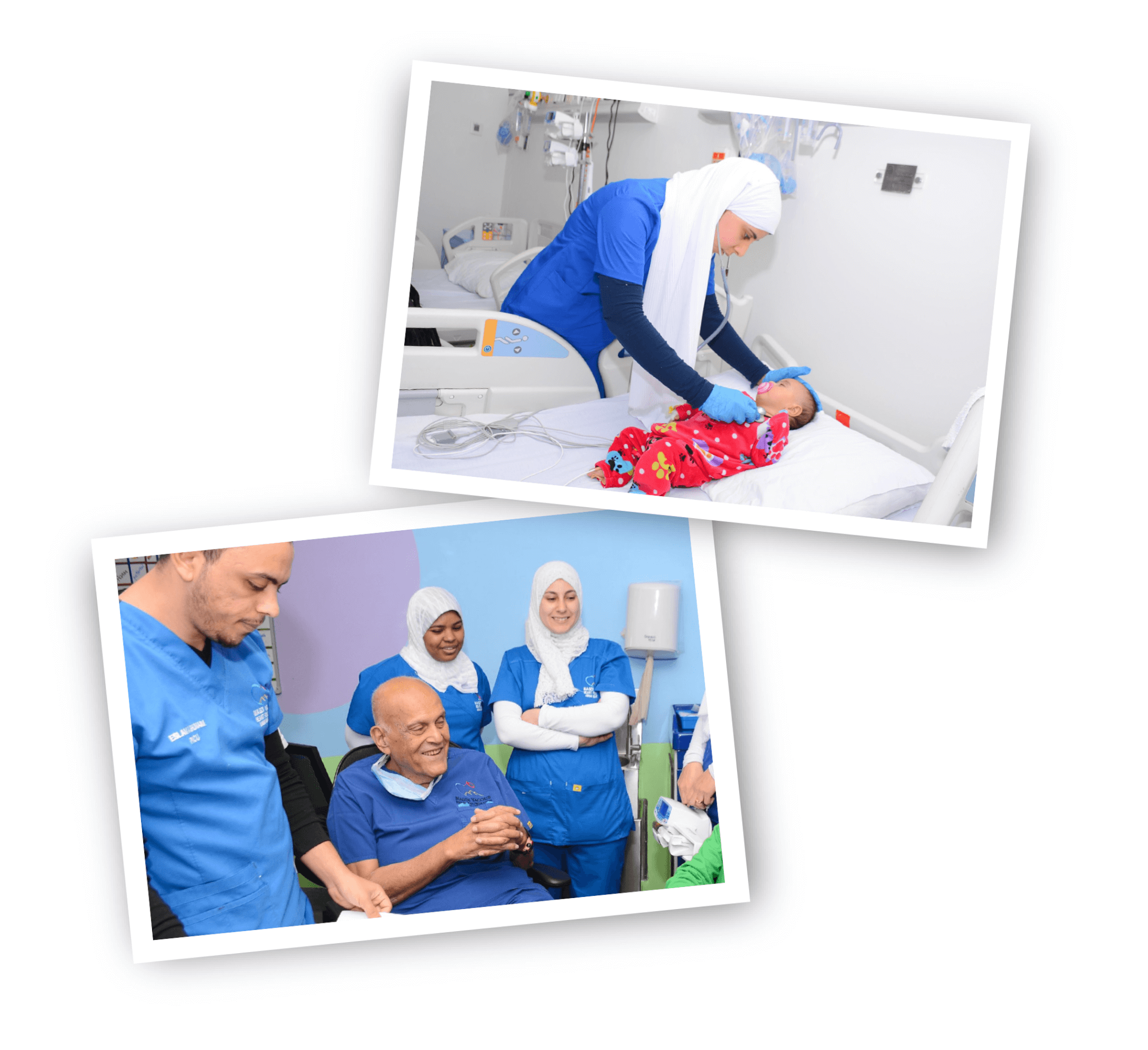 The AHC program was developed to be medically and financially sustainable, operating 24/7/365, meeting the needs of the most under-served populations by providing world-class, medical services delivered by well-trained, highly qualified local caregivers