Globally, more than 10 million children every year are born with a congenital heart defect – yet the vast majority of those children, mostly in developing countries, will not have the care they need to survive and thrive into adulthood.
Building from our three pillars, The Magdi Yacoub Global Heart Foundation achieves tremendous impact on the scientific landscape and, most importantly, the lives of our patients and families: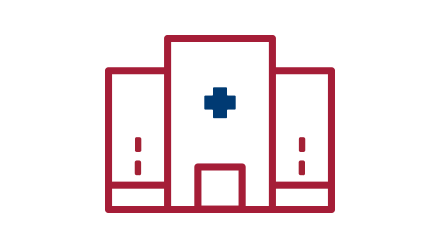 is a low mortality rate and indicates a quality of care on par with top U.S. and European hospitals.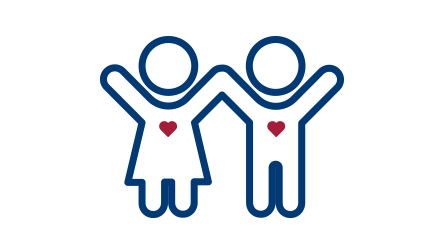 annual surgical and cardiac procedures, more than half are performed on children.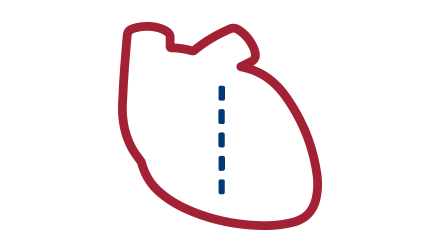 open heart surgeries were performed by our team in 2019.
Surgical: 1043
Cath: 3012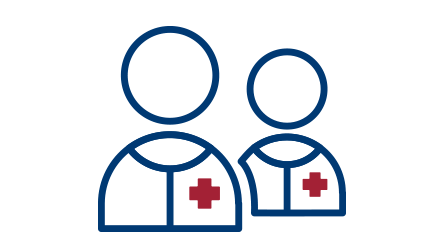 healthcare professionals trained each year.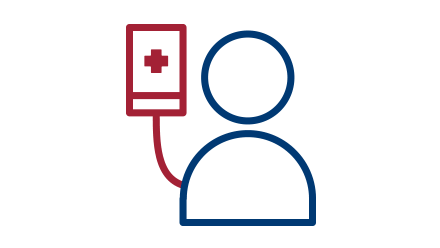 Together, we can bring greater hope to children and families by strengthening health systems to address the limited care currently available, with programs to provide:
Training & Apprenticeship
These programs translate to three essential pillars – to SERVE, LEARN and TEACH – of The Magdi Yacoub Global Heart Foundation.
From our founding in 2014, The Magdi Yacoub Global Heart Foundation has supported the Aswan Heart Centre, founded and led by globally-renowned cardiac surgeon Prof. Sir Magdi Yacoub. Supporting a Center of Excellence where the barriers of care can be at their greatest is an essential element of our mission.
We hope to INSPIRE others to join us in envisioning and creating a lasting landscape of health.
We envision a world in which no person is denied quality health care because of their wealth, religion, race/ethnicity, or an accident of geography. We invite you to explore our programs in greater depth:
Keep up to date on our programs, impact and patients by joining our mailing list.
"*" indicates required fields
Please open your heart today to join us, recognizing the difference that you can make on the frontiers of knowledge, the future health of our world and the life of a child.