You can be part of the Magdi Yacoub Global Heart Foundation by joining our efforts in many ways!
First and foremost, we are deeply grateful for the generous women and men who support our programs in Egypt. If you want to join our family of donors, please open your heart to donate today – and thank you for your support!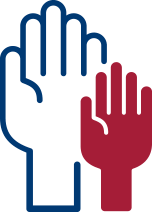 VOLUNTEER
Reach out to our team to learn more about volunteer opportunities.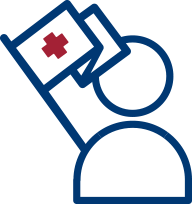 START YOUR OWN CAMPAIGN
Donate your birthday or raise money for a special occasion! Our team can help in giving you sample language and developing a personalized donation page.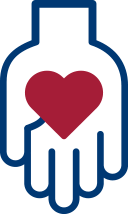 LEAVE A LEGACY
Through planned giving, you can make a contribution that ensures your legacy for global health far into the future. Our team is happy to discuss bequest giving, or other forms of planned gifts.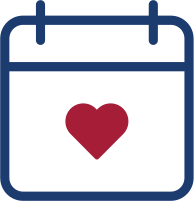 Host a Fundraising Event
Our team can provide you with informational materials and tips to host your own event, like a dinner or iftar to benefit the Magdi Yacoub Global Heart Foundation.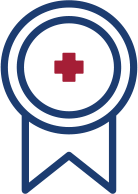 Become an Ambassador
Magdi Yacoub Global Heart Ambassadors are key partners of the organization. By becoming an ambassador, you can take on a leadership role in building the visibility and network of the Foundation.
Keep up to date on our programs, impact and patients by joining our mailing list.
"*" indicates required fields
Please open your heart today to join us, recognizing the difference that you can make on the frontiers of knowledge, the future health of our world and the life of a child.